"Guuerrrrrwwwllllll"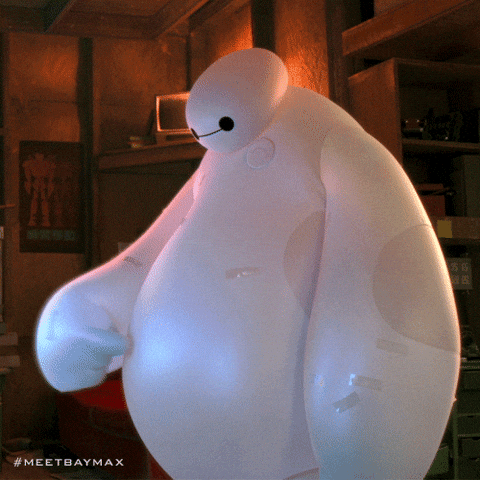 The most dangerous sound- my stomach. Why? It means I might go out in public. Bad thing? Yes. Why? I might make someone cry. Cry?! Yes, cry! Why would you make someone cry? Because I can't stop myself. FROM WHAT?!
"....um hello? Can I be weird?"
"Oh, sure!"
They're always so willing!!!
"Sooo… I'm a medium? And I have a few messages for you if you would like?"
"..."
"It's okay!! You don't have to! No worries!"
"OMG!!!! That's so cool!!! What is the message?"
"And, you're doing a great job!!! I'm so proud of you!!"
"...."
"AH! I'M SO SORRY!!!'
"No, it's okay... I needed to hear that."
"YOU ARE AMAZING!!"
"Thank you…"
"AH!!!!!" I RUINED THEIR DAY!!
Honorable Honey: "What did you do."
Panic: "I asked!"
Honorable Honey: "You made them cry, didn't you."
Panic: "Yeeeesssssssssss…"
Honorable Honey: "You would implode if you kept a message inside, wouldn't you."
Despair: "I think so?"
Honorable Honey: "YOU DIDN'T EVEN LOOK AT THE MENU YET"
Awkward: "eh eh-heh-heh…."
Honorable Honey: "Tell my boi Spirit in order for you to help the world, YOU NEED TO EAT FIRST."
Excited About Food: "Okay!"
Can you hold messages in? It's like gas. You can hold it in, but it eventually comes out of your mouth!
[crickets]
…yes, I can hold in messages. I often have messages for people but know it is not the time to tell them. They might not be in a receptive place, or it might be important for me to know to help me perceive their behavior or upcoming interaction with me.
So no, I will not implode!
Fun Fact!
It takes me about 2-3 hours to leave a restaurant. Why? I typically have every waiter and waitress sit with me at our booth to hear their messages after the previous one went and told their co-workers.
The line can be… long.
Do they always cry? Pretty much! But not always. Many people laugh or look shocked: "HOW DID YOU KNOW THAT?!"
Though there are people who get quite distraught or even angry at their messages. Some people are not ready to hear what is best for their mental or emotional health. Or, they simply are not aware of it yet.
A classic scenario I tell people before a reading is this:
Say you are working a LOT! You are not getting enough sleep; therefore, you are tired and irritable. Your family or friends come up to you and say-
Friend: "Wow, Lulu, are you okay? You have been very irritable lately?"
You: "What are you talking about? I'm not irritable!"
Friend: "Uh…"
You: "RAAAAAAHHH!!!!!!"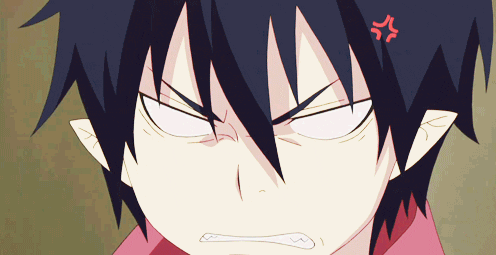 Does it make me sad when people respond in anything but happiness? Of course! Does it ruin your day? Absolutely not!
Are you okay…?
I have no idea!
I understand that not every message will be butterflies and rainbows. Some messages will be welcomed, and others will bring irritation, confusion, or sadness. Though I believe those messages will help them in the long run. It might sting or be confusing now, but a day or two, next week, next year, will all make sense and help them on their journey.
Honorable Honey: "BABE, YOU HAVEN'T TOUCHED YOUR STEAK"
Hungry: "Oh, yeah!!!"
End!
Until next Time!
:D
Hil🤟